Our partners manufacture a complete line of power transmission coupling products, the cornerstone of which is our geared coupling, for which we are world renowned as the design and manufacturing leader.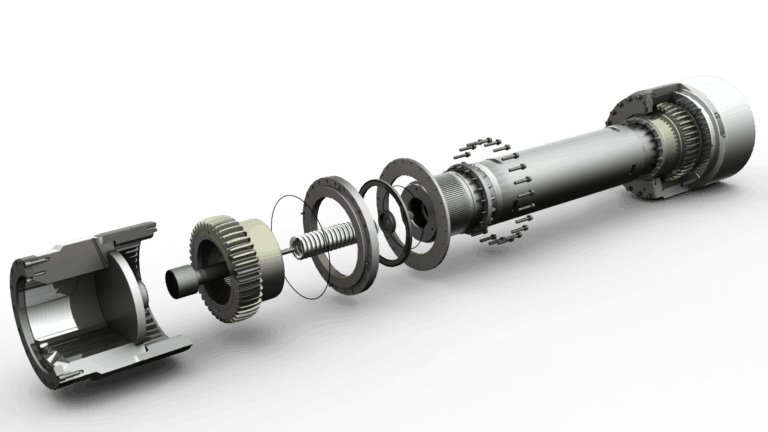 From heavy duty reversing and roughing stands to high speed cold finishing stands, our geared couplings have an impressive history of unsurpassed performance in rolling mill applications.
Rolling mills around the world continue to push the envelope of equipment capabilities to increase production. In response, our partners' line of coupling gearing was designed with exacting tolerances to increase load capacity and overall life. We have taken the best characteristics of the classic unique heat treated geared coupling and made it even better.