Netsanet is a Technical trading and Industrial Service Company
Trading
Netsanet Trading serves global heavy industries like Metal, Mining, Power Generation, and logistic handling facilities like Ports.
Netsanet is trading engineered mechanical parts, products made to drawing and consumables.
Netsanet has a network of experienced partners throughout the world, providing the best service at regional level.
Netsanet has established long term partnerships with producers known as global industry leaders.
Industrial Service
Netsanet Industrial Service offers the complete range of products and services from Oftec, a renowned genius company with extensive experience in surface technology.
This includes the unique innovative RPR induction system, known as the world's safest, fastest and cleanest equipment for removal coatings with thickness up to 25mm, (including Chrome 6 and Asbestos) from steel surfaces.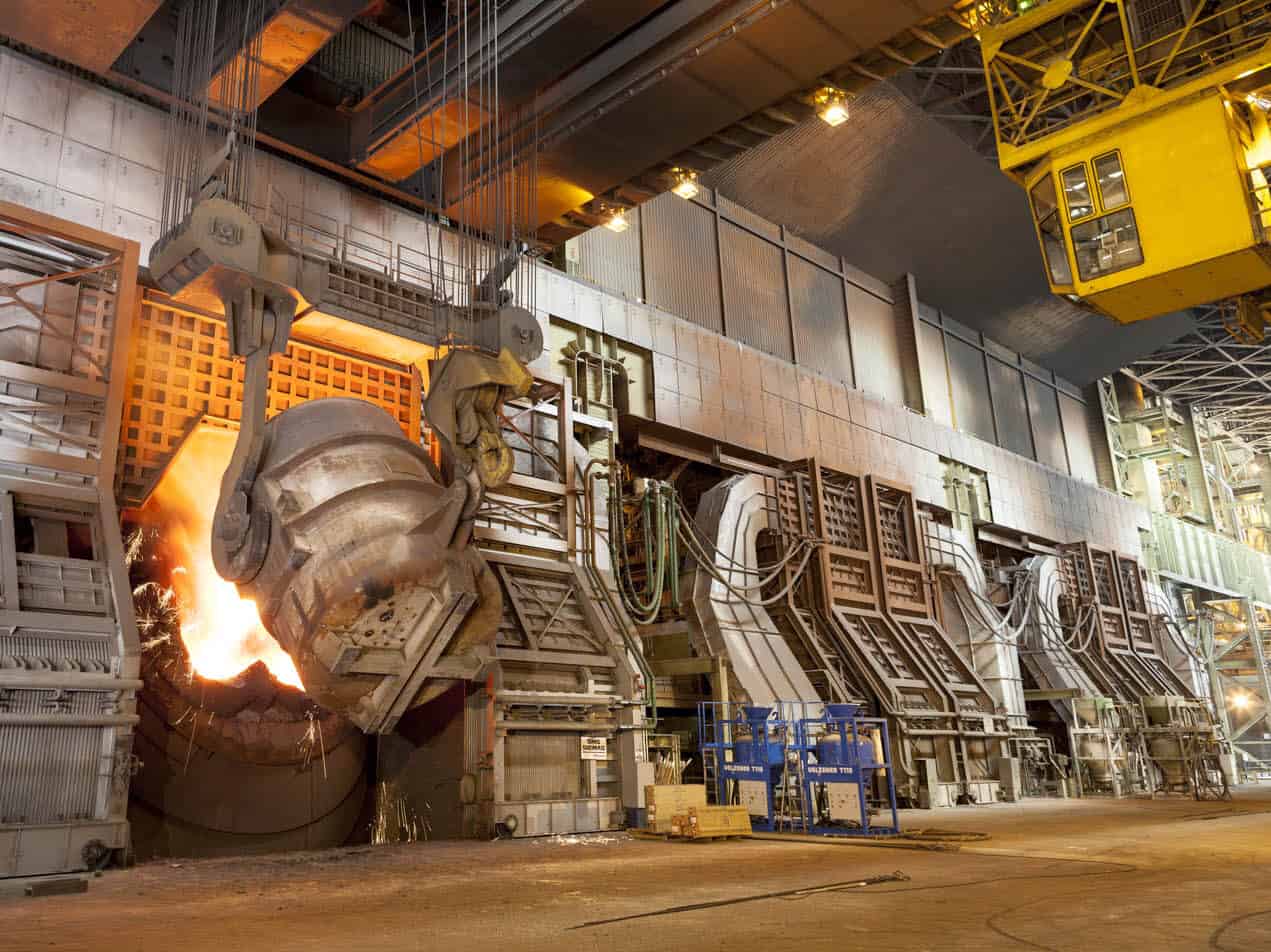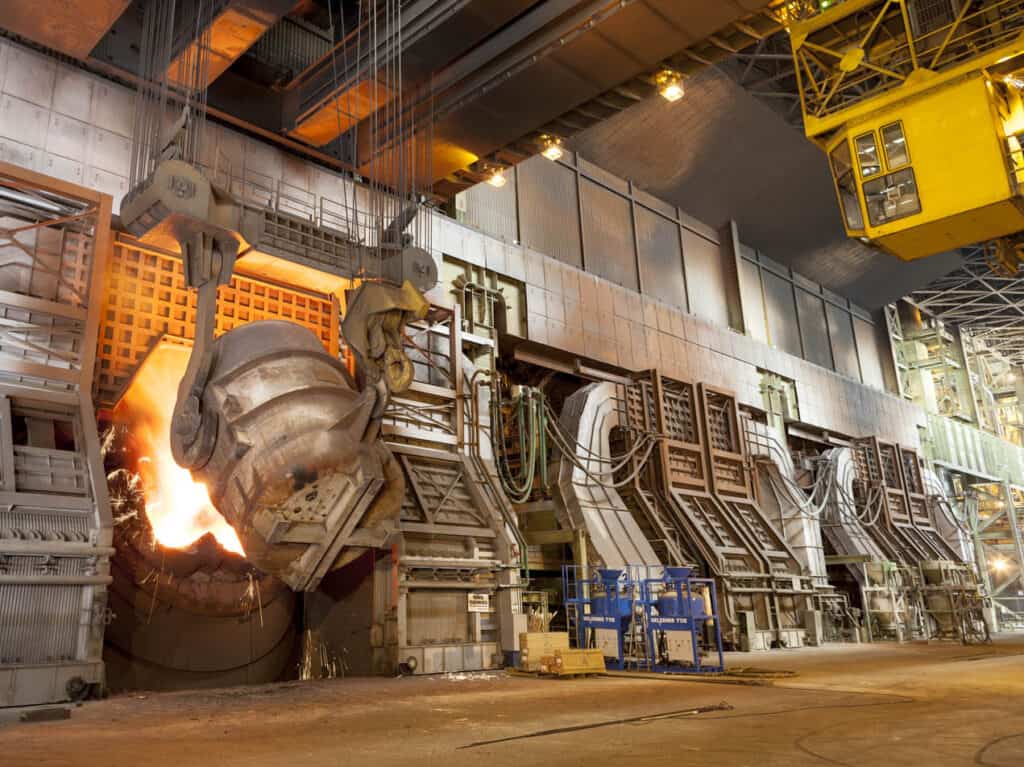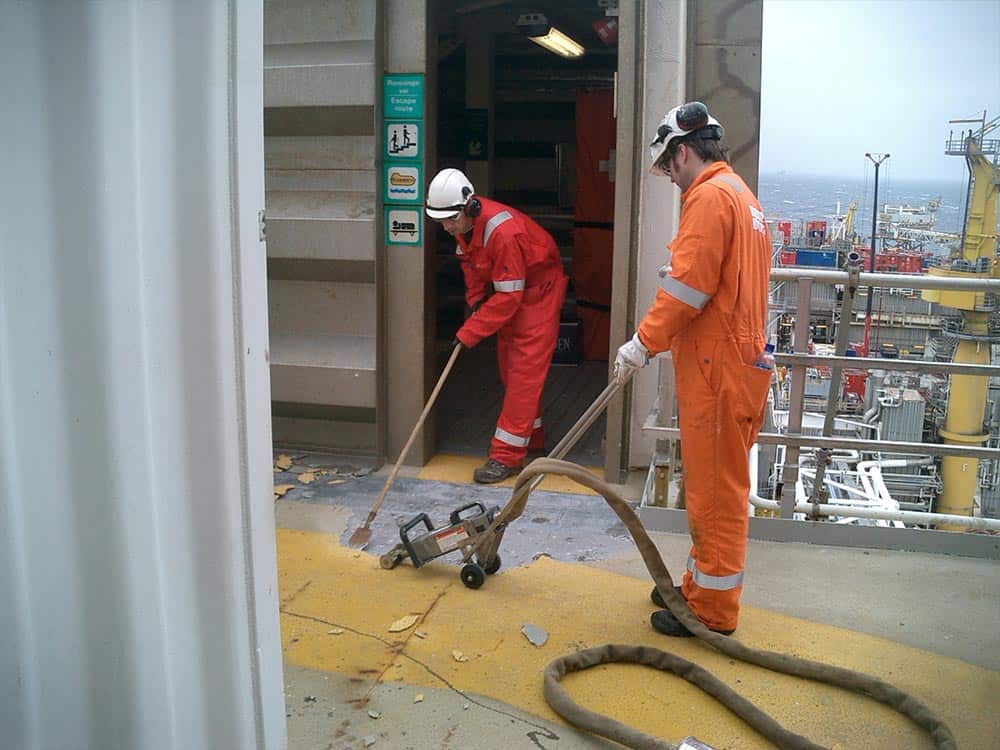 Mechanical parts and equipment of improved quality and upgraded specs to replace standard OEM products. Increased longevity, reduced production and maintenance costs.
The strength of a single worldwide sales network ensures accurate and personalized answers for each production and application industry: mining, rolling, processing, lifting and other industrial applications. Wherever you are, you can count on the experience, expertise and innovative capacity of our technical and commercial team.
Do you have a question about one of our services or products, or do you just want more information without obligation? Then contact us!