Reliable Custom designed Solutions
Our trusted partner for B.T.H. Equipment has always been Bradley Lifting Corp., the industry leader in the design and manufacture of below-the-hook lifting equipment.
In business for over 40 years and with thousands of lifting devices in operation, they have a deep knowledge of mill-duty lifting equipment and the experience to deliver material handling solutions with unparalleled levels of reliability, safety and quality.
Bradley Lifting provides not only new lifting equipment, but a variety of services such as repair & reconditioning of existing equipment (Bradley and ALL other brands), load testing, certification, and on-site inspections. 
Dedicated Service Engineering and Spare Parts departments are available to answer your questions and stand behind every product and service from Bradley Lifting.
Bradley and Aluminium Industry
Bradley has an impressive track record of custom engineered lifting equipment throughout the Global Aluminium Industry.
Cost Saving Solutions based upon Efficient and Safe functioning of specific Lifting Devices.
Productivity improvement.
Reduced Quality Issues of Handled Product.
Reduced Maintenance Time on B.T.H. Lifters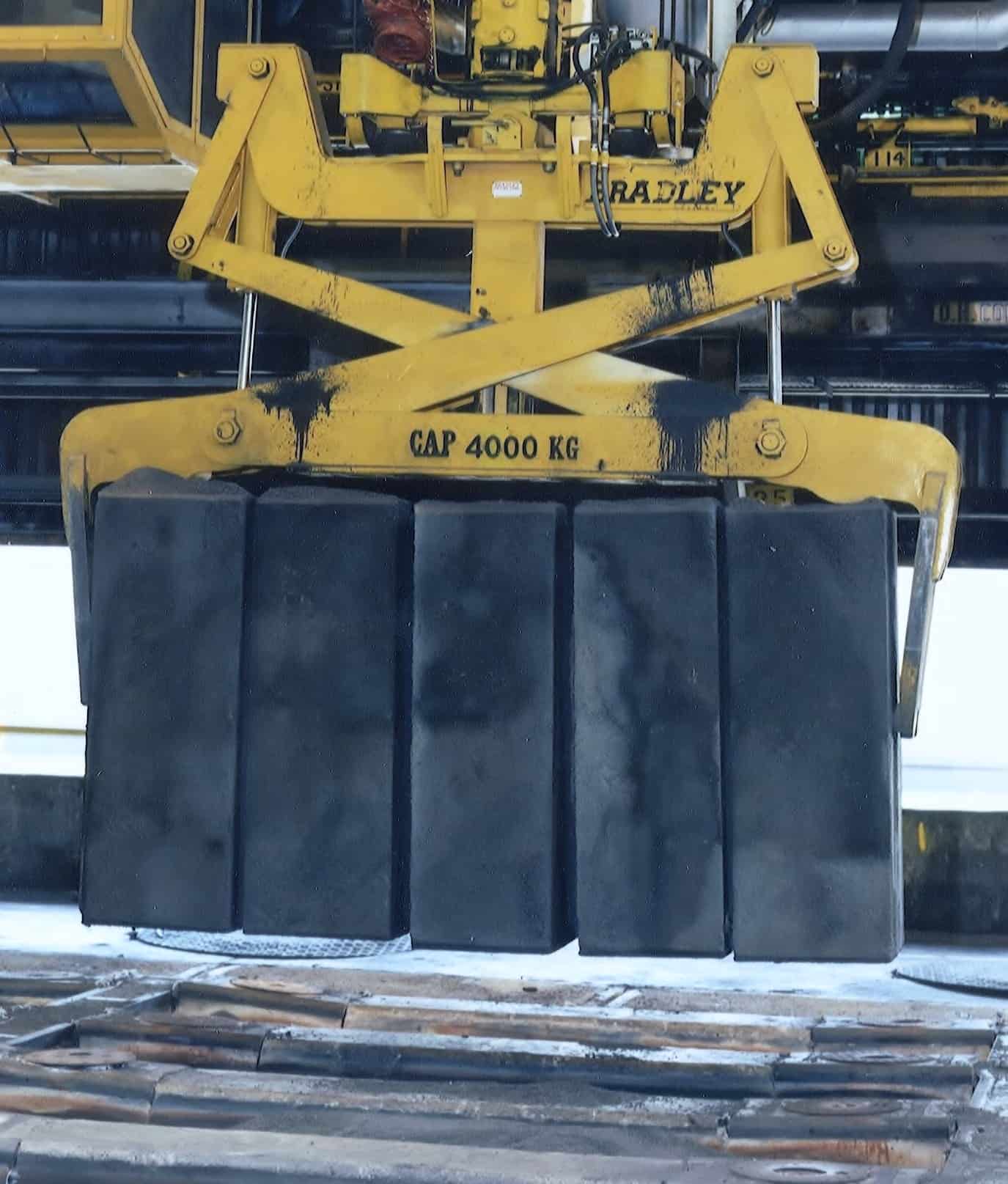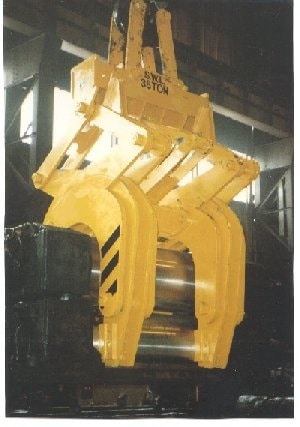 Mill Roll Assembly Lifters